Garden care
Lawn maintenance, trimming of shrubs and trees as required.
Spring trimming and fertilization with complex manure (during February and/or March).
Mowing of the garden once a week
Earthing up of the garden
Watering
Removing of the weeds
Twice a week visiting between April 1st and September 30th. During the remaining months, gardening care will be limited to monthly visits for the purposes of keeping the gardens tidy. In order to guarantee adequate maintenance of garden plants and lawns, a timed irrigation system is recommended.
Preparation of the garden for the winter season (during October/November).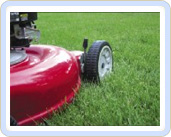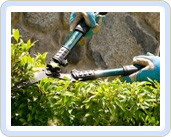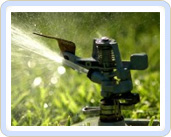 N. B. Extra special projects of garden arrangement are subject to additional negotiations.